BarmalisiRTB "Bigfoot Panda" Yoga Mat - Black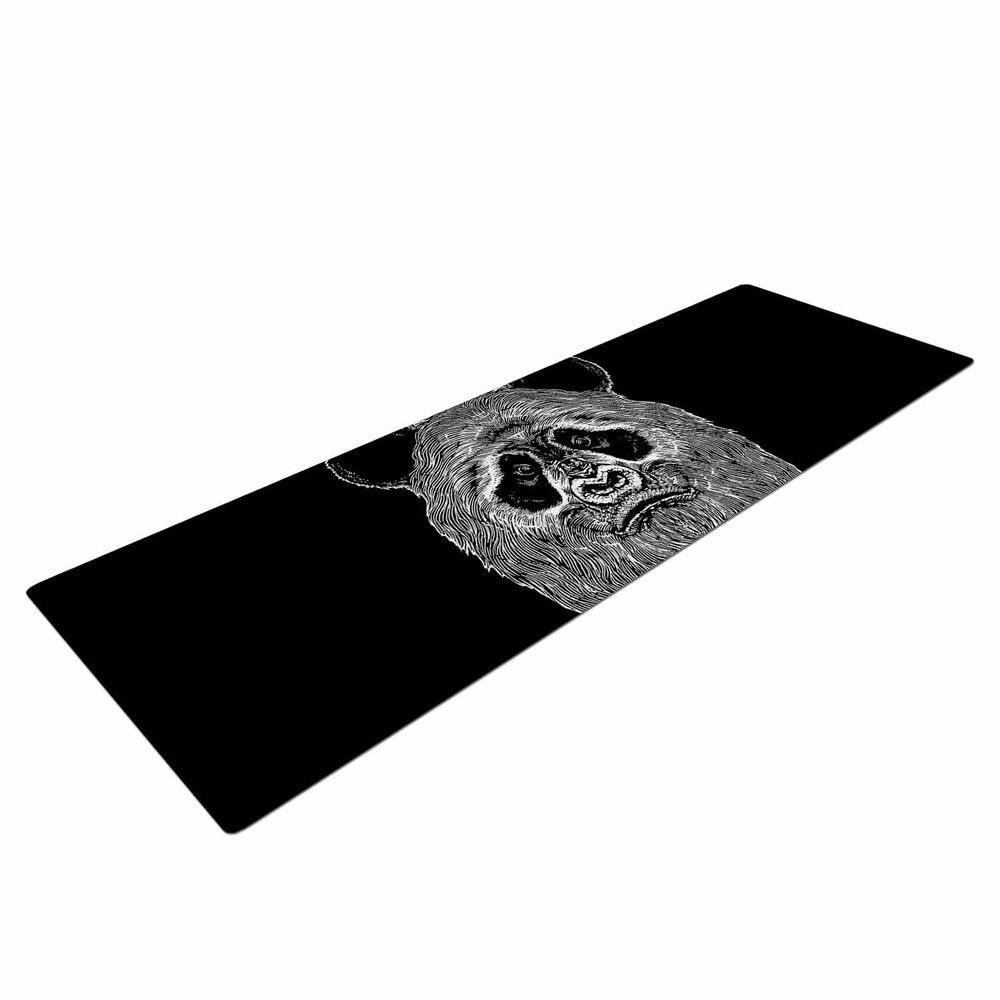 BarmalisiRTB "Bigfoot Panda" Yoga Mat - Black. Stretch and pose in style with these bright and colorful 72 x 24" yoga mats by KESS InHouse! Made of a durable, textured non-slip recycled rubber, these 0.06 inch thick mats will cushion your body as you go about your yoga routine. Carry your lightweight mat in a polyester bag with adjustable shoulder strap for easy travel and clean up. Clean with a simple swipe of a towel and mild soap and you are ready to go! Printed on single side, you'll always have a great piece of art to look ...
Buy Now
$61.49
Related Products
Snow wonder --- You'll never banish our super-soft Yeti plush toy to the Himalayas. Fluffy, shaggy textured faux-fur coats this adorable snowmonster star of Disney/Pixar's Monsters, Inc. * Detailed plush sculpturing * Embroidered features * Shaggy faux fur * ''Genuine Original Authentic Disney Store'' patch.
SasquatchSculpted by artist: Jason WiebeChronoscopePlease note: actual base has a larger diameter and isn't completely flat like the base pictured in stock image. Figure measures ~40mm tall plus a ~4mm tall plastic base. 25mm Heroic Scale Non-Fantasy, Multi-Genre MiniaturesTabbed figures on plastic slotted basesUnpainted metal modelThe best choice for modern and sci-fi roleplayers, miniatures painters, and wargamersWhether you're a Game Master who needs more enemies to stock your battlefield, a player who is looking for just the right miniature to represent your character, a wargamer looking to beef up your army, or a hobbyist who is looking for the best in creative and detailed miniatures, Chronoscope is for you!Found in Reaper Miniatures' Category: ChronoscopePlease NoteThis unpainted figure requires assembly. Glue or putty required, not included.