Paradise Longboard Tommy One 9.5" x 40.25"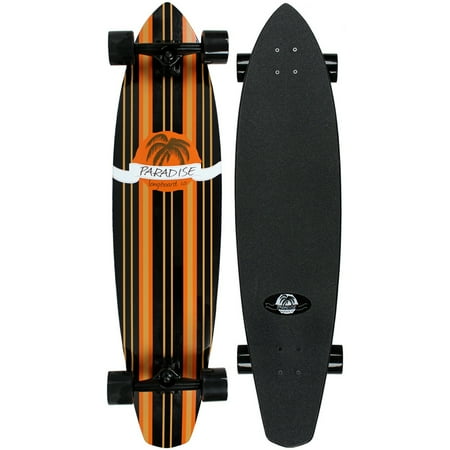 7-Ply Canadian Maple7" Black Trucks70mm 81a Bigfoot StalkersPrecision Speed ...
Buy Now
$99.99
Related Products
It gives the figure an orangutan look and feel, reinforcing the "ape" aspect of the big, shaggy beast. Build your own Apocalypse. Perfect for ages 5 and up.
Maple/Bamboo181mm Downhill Black Trucks70mm 80a Bigfoot PathfindersPrecision Speed Bearings
Comments
comments