Paradise Longboard Pinstripe 9.75" x 48"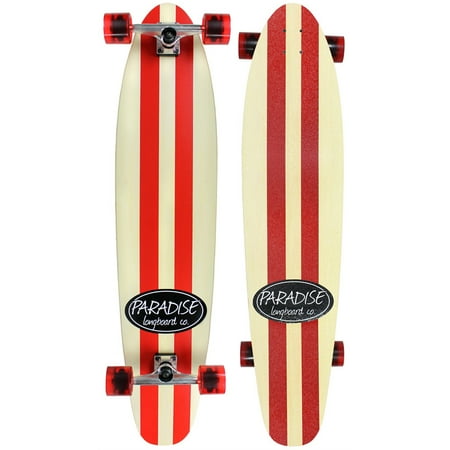 7-Ply Canadian Maple7" Raw Trucks68mm 80a Bigfoot BoardwalksPrecision Speed ...
Buy Now
$89.95
Related Products
If you play your cards right, Santa might put one of these fun decks of cards in your stocking! There's something here for everyone! No more boring bridge games! Cards are a great way to unplug and have some great family & friend time! Choose from: Bacon, Bigfoot, Emoji Happy, Emoji Poop, Wonderful Wiener, Retro Batman, Retro Superman, Retro Wonder Woman, Marvel Heroes, Marvel Villians, Spiderman, A Christmas Story, National Lampoon's Christmas Vacation, Elf, Kiss, Pink Floyd, Grateful Dead.
Comments
comments