Paradise Longboard Hideaway Harbor 9.5" x 39.5"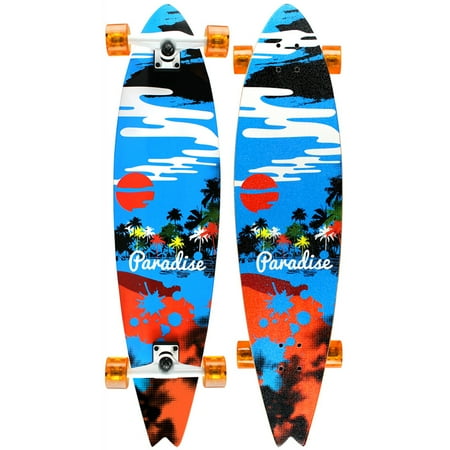 7-Ply Canadian Maple7" White Trucks65mm 78a Bigfoot IslandersPrecision Speed ...
Buy Now
$89.99
Related Products
Looking for bigfoot.
Mighty dog toys rethink durability and approach it from a new angle. Durability is created for each toy with multiple layers of flexible materials that move with the dog's teeth instead of tearing. Compared to other toys, Mighty dog toys have no hard edges. The result is these toys do not promote chewing – great when you're trying to discourage chewing habits. These toys may seem plush on the outside, but all the durability features are internal making these toys soft, yet MIGHTY strong. Please be a responsible dog owner and only allow your dog to play with the toy under supervision. Do not allow your pet to ingest any portion of the toy.
Bigfoot, aka: Sasquatch, riding a white unicorn named Eunice. Vector graphic tablet drawing, color, on t-shirts, hoodies, cards, gifts.
Comments
comments