Paradise Longboard Built Tough 10" x 37.63"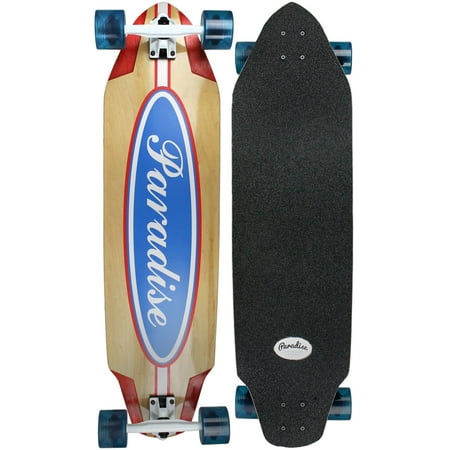 9-Ply Canadian Maple181mm Downhill White Trucks75mm 81a Bigfoot WheelsPrecision Speed ...
Buy Now
$149.95
Related Products
7-Ply Canadian Maple7" Black Trucks70mm 80a Bigfoot PathfindersPrecision Speed Bearings
goDog Yetis are fun, one-eyed friends that any dog will love. Made with extra-soft, furry plush and Chew Guard Technology for added durability. Yetis are available in both large and small sizes and feature silly squeakers and grunters.
With alleged Bigfoot sightings all over the world, from the Himalayas to the Americas, this elusive, mythical legend has been captured for in a quality designer resin statue and hand-painted for startling realism. With his characteristically big feet, almost two-foot-tall Bigfoot, this amazing Garden Statue will have guests doing a double-take as they admire your creative decor style! This Garden sculpture commands a unique presence in your home or garden.
Comments
comments