Adult Bigfoot Paw Slippers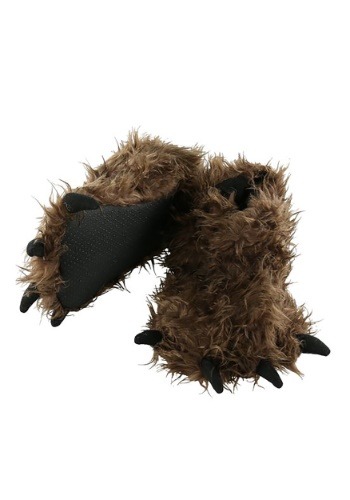 We get it. You've been spending all of your free time squatchin. And with admirable results! You've hiked remotes paths in search of elusive bigfoot footprint. You've camped out in the woods for weeks on end to record some audio. You've even set camera traps far and wide, all in an effort to capture some evidence that Sasquatch is really out there.Maybe you have a little bit of that evidence, or maybe your research hasn't quite been fruitful. Either way, we say, take a break! You deserve it. Bigfoot's not going anywhere, and ...
Buy Now
$15.99
Related Products
This is a pair of Kid's Bigfoot Paw Slippers.
Comments
comments