Men's 'Bigfoot Introvert' Funny T-Shirt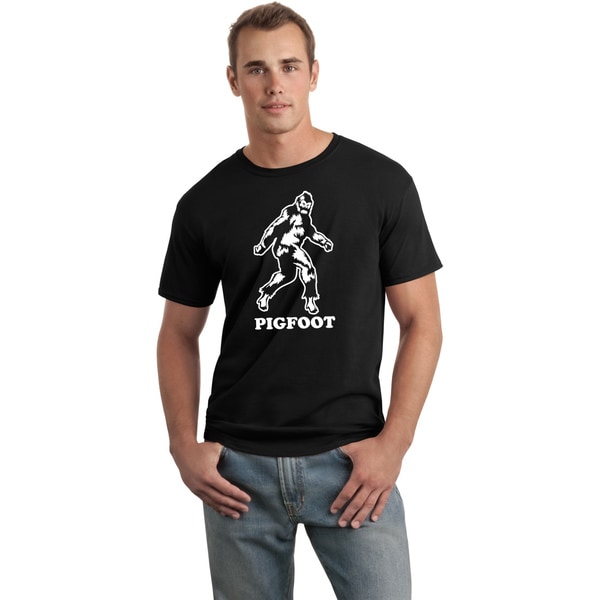 This men's T-shirt has a satirical 'Pigfoot' vinyl graphic. The 100-percent cotton tee has crewneck styling and short sleeves. Color options: Black Short sleeves Crewneck Pullover Vinyl print graphic Measurement Guide Men's Sizing Guide 100-percent cotton with vinyl print Machine washable Model: Bigfoot Introvert Funny T-...
Buy Now
$21.49
Related Products
Bring Bigfoot to your kid's Holiday gathering this year with this 100% cotton, long sleeve youth t-shirt, featuring Bigfoot in an ugly sweater print. He IS real, and he's in YOUR home
The Paranormal Standoff t-shirt is a one of a kind design. This sapphire blue t-shirt features the image of a screenprinted bigfoot, alien and werewolf. 50% Cotton 50% Polyester. Who do you think would win?
Bring Bigfoot to your kid's Holiday gathering this year with this red, 100% cotton youth t-shirt, featuring Bigfoot in an ugly sweater print. He IS real, and he's in YOUR home
Comments
comments