Bigfoot Flag Magnet, Satire by NMR Calendars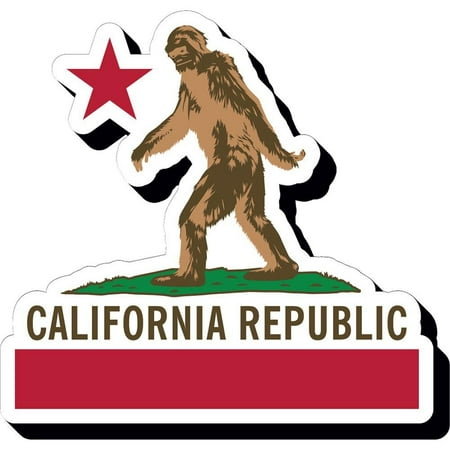 Bigfoot Flag Magnet, Satire by NMR ...
Buy Now
$5.99
Related Products
Smart Blonde is proud to provide License Plates, Signs, Magnets, Bicycle Lincense Plates and Key Chain. These products are stringently tested, can be rest assured. We provide the latest, creative and innovative products which are design tested. Features Wholesale 1.5" x 3" high gloss metal key chain Made of the highest quality aluminum for a weather resistant finish It is lightweight & durable Pre-drilled with hole and includes keyring Proudly made in the USA. Bigfoot Alaska State Background Novelty Key Chain Specifications Size: 1.5 x 3 in.
Smart Blonde Novelty License Plates and Signs provide vanity license plates, signs, key chains and frames. We are one of the largest manufacturers of novelty license plates and signs. We provide high quality products to be enjoyed for many years with a focus on dependability, user satisfaction, and great quality. Check out the products and choose the best from us. Features Wholesale high gloss metal with magnet on the back Made of the highest quality aluminum for a weather resistant finish It is lightweight & durable Proudly made in the USA Bigfoot Alaska State Background Novelty Metal Magnet
Comments
comments