Yeti Paw Mitt Adult Gloves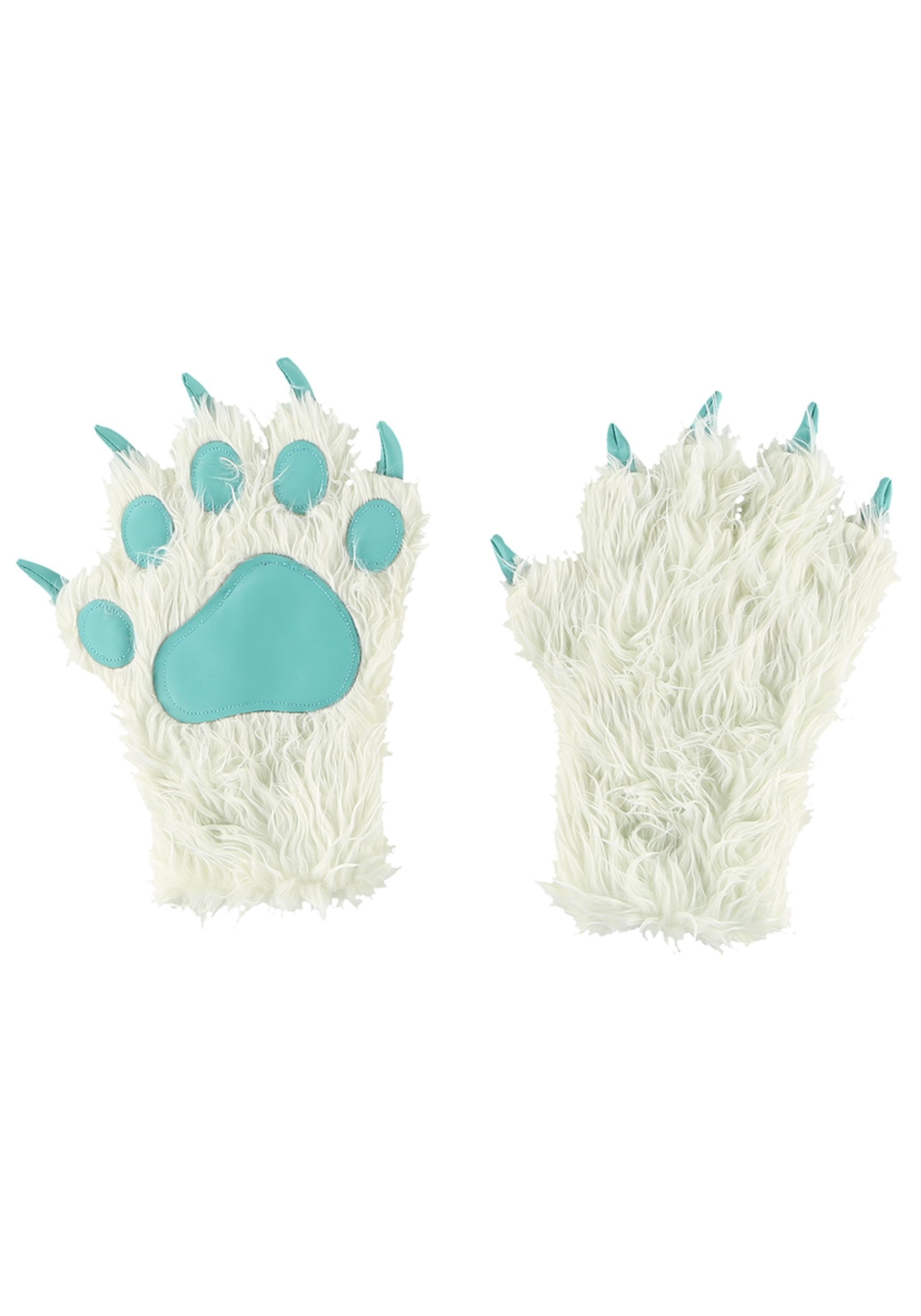 The Original Mountain MittsThe Yeti was living in the heights of the Himalayas long before people started lining up to climb Mount Everest. When hikers were trying to get to the top of the peaks and wondering what to wear, Yetis were rolling their eyes, as they laid back, toasty at home. The mountain monsters could have let them know that their lame mittens weren't going to keep them warm for long. And while outdoors wear might have improved since the beginning of the mountain climbing craze, The Yeti is the only creature that's most comfortable in the ...
Buy Now
$14.99
Related Products
Try out this cool yeti costume this Halloween! Printed on a high-quality, cotton and polyester, crew neck men's sweatshirt.
Stand out from the crowd and complete your costume with one of Smiffy's seriously fun accessories! Perfect for carnivals, theme parties, Halloween and any of your costume needs. Package includes: 1 x Smiffy's Adult Unisex Gorilla Mask, Black, One Size, 24238
This year you can be the most feared imaginary creature there is. the yeti! Simply flip this tee over your head and you are a monster! Have you tried a Crazy Dog T-shirt yet? Just Wait until you slip on one of these super soft tees. You'll instantly fall in love! Not only are they printed on super soft cotton but the tees fit great too. Try one and you won't go anywhere else! With over 900 designs Crazy Dog is the online destination for your favorite tees. Many of our designs are available in mens, womens, and youth sizes and come in a variety of different colors. Check our store to see them all!