Yeti Paw Mitt Adult Gloves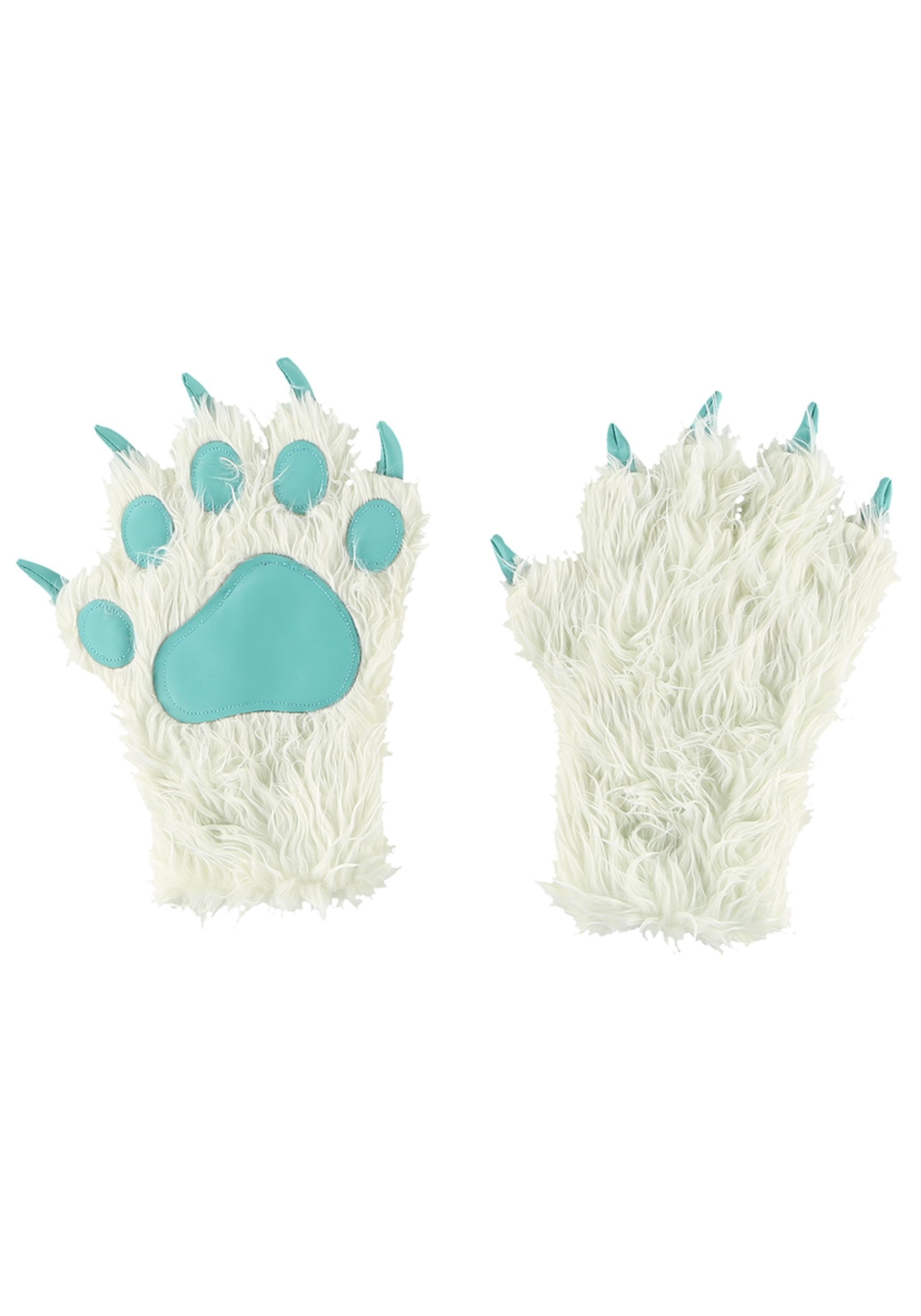 The Original Mountain MittsThe Yeti was living in the heights of the Himalayas long before people started lining up to climb Mount Everest. When hikers were trying to get to the top of the peaks and wondering what to wear, Yetis were rolling their eyes, as they laid back, toasty at home. The mountain monsters could have let them know that their lame mittens weren't going to keep them warm for long. And while outdoors wear might have improved since the beginning of the mountain climbing craze, The Yeti is the only creature that's most comfortable in the ...
Buy Now
$14.99
Related Products
Feeling abominable? Show it off with this white t-shirt, featuring a yeti costume print on the front. 100% cotton.
Try out this cool yeti costume this Halloween! Printed on a high-quality, cotton and polyester, crew neck men's long sleeve.
We just got back from the HimalayasThinking about going on a Himalayan adventure? Forget about it! Team HalloweenCostumes has already taken care of it. And that's why we've got these adult Yeti Paw Slippers. That's right. We flew all the way across the world to mount a brave and bold Yeti expedition. And we're proud to have returned with these slippers and we've got them ready for you to help keep your feet warm!product detailsDon't worry, we didn't go hunting any Yeti to produce these unique slippers. They are, in fact, 100% synthetic. Because while we will neither confirm nor deny whether we actually went on a Yeti expedition, we will confirm that these slippers are 100% comfortable! They're also 50% polyester and 50% acrylic, with a grip pad bottom. And they come from the Lazy One company!get abominableThese Adult Yeti Paw Slippers are sure to be just the thing to keep you cozy on a cold winter day. And, when it comes time to go outside? You might just want to slip into an abominable snowman costume, and then these slippers can complete the theme!
Comments
comments